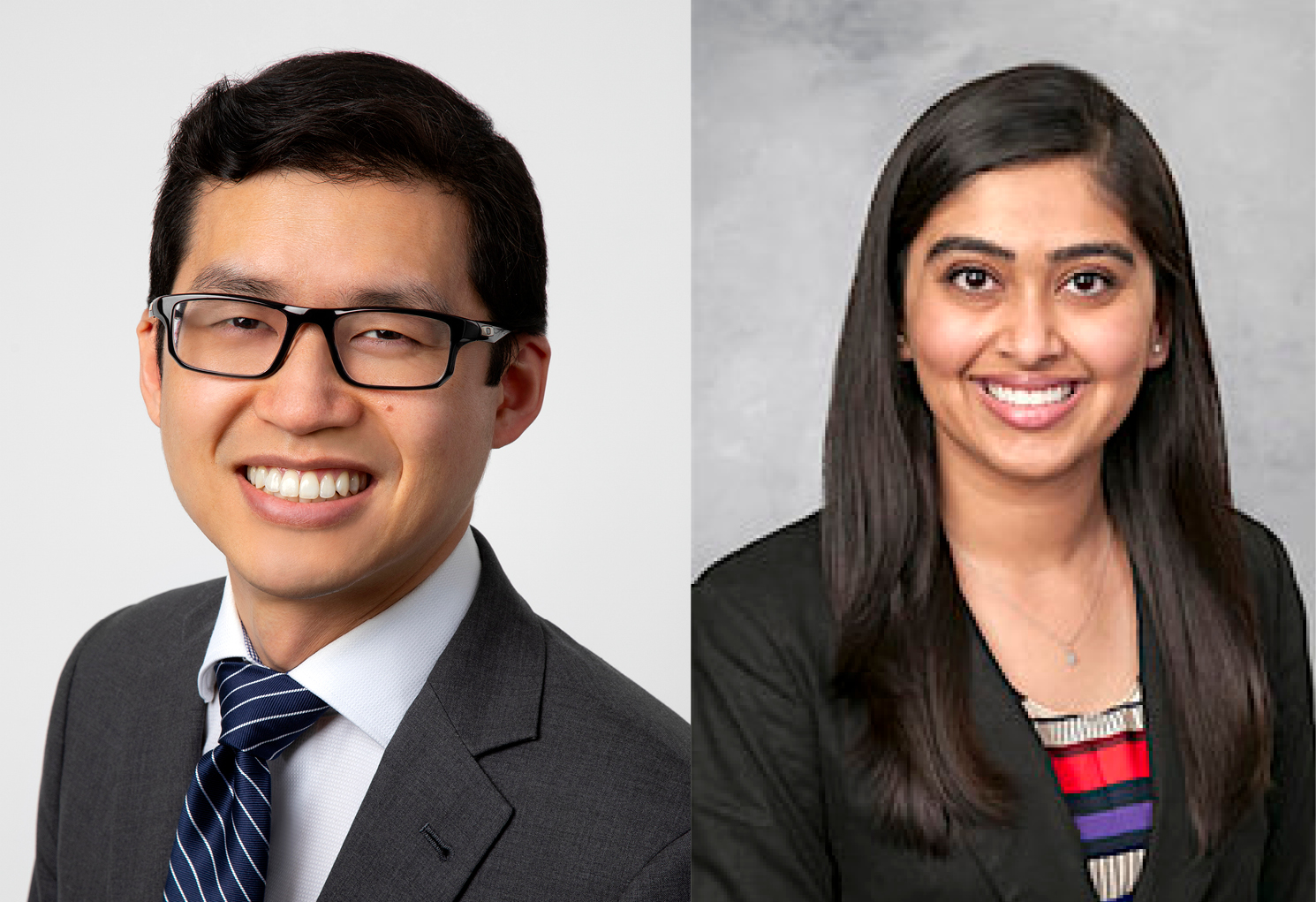 Shivani Rangwala is a neurosurgeon training in pediatric cerebrovascular surgery at Boston Children's Hospital during her residency at the University of Southern California. She is a Chicago native and began studying the blood vessels of the brain during medical school with Drs. Charbel and Hanjani. Their leadership in applying quantitative flow analysis to cerebrovascular disease piqued her interest as a biomedical engineer. During residency, she found her pediatric patients to be uniquely inspiring, and therefore, she is focusing on the care of children with abnormalities of the blood vessels supplying the brain.
Alfred See is an assistant professor of neurosurgery at Boston Children's Hospital who specializes in microsurgical and endovascular care of cerebrovascular disease. He aims to leverage his bridging position as an opportunity to facilitate the exchange of knowledge and technology between groups that care for children and adults with disease of the blood vessels to the brain. Genetic findings in children with congenital disease and rapid technological advances developed and studied in adult populations are complementary and may improve the care of all patients.
The project will allow Dr. See and Shivani to correlate the cellular behavior that leads to aneurysm wall enhancement on contrast-enhanced imaging. Improved understanding of biological processes observed on imaging may also improve the use of these imaging techniques for patient care: to guide risk stratification for interventions and management of aneurysms.
Dr. Alfred P. See, PhD and Shivani Rangwala from Boston Children's Hospital   who are the recipients of the Danielle Guzman, Kati Lorge, and Thomas J. Tinlin Chair of Research for $35,000.