Why We Fund Research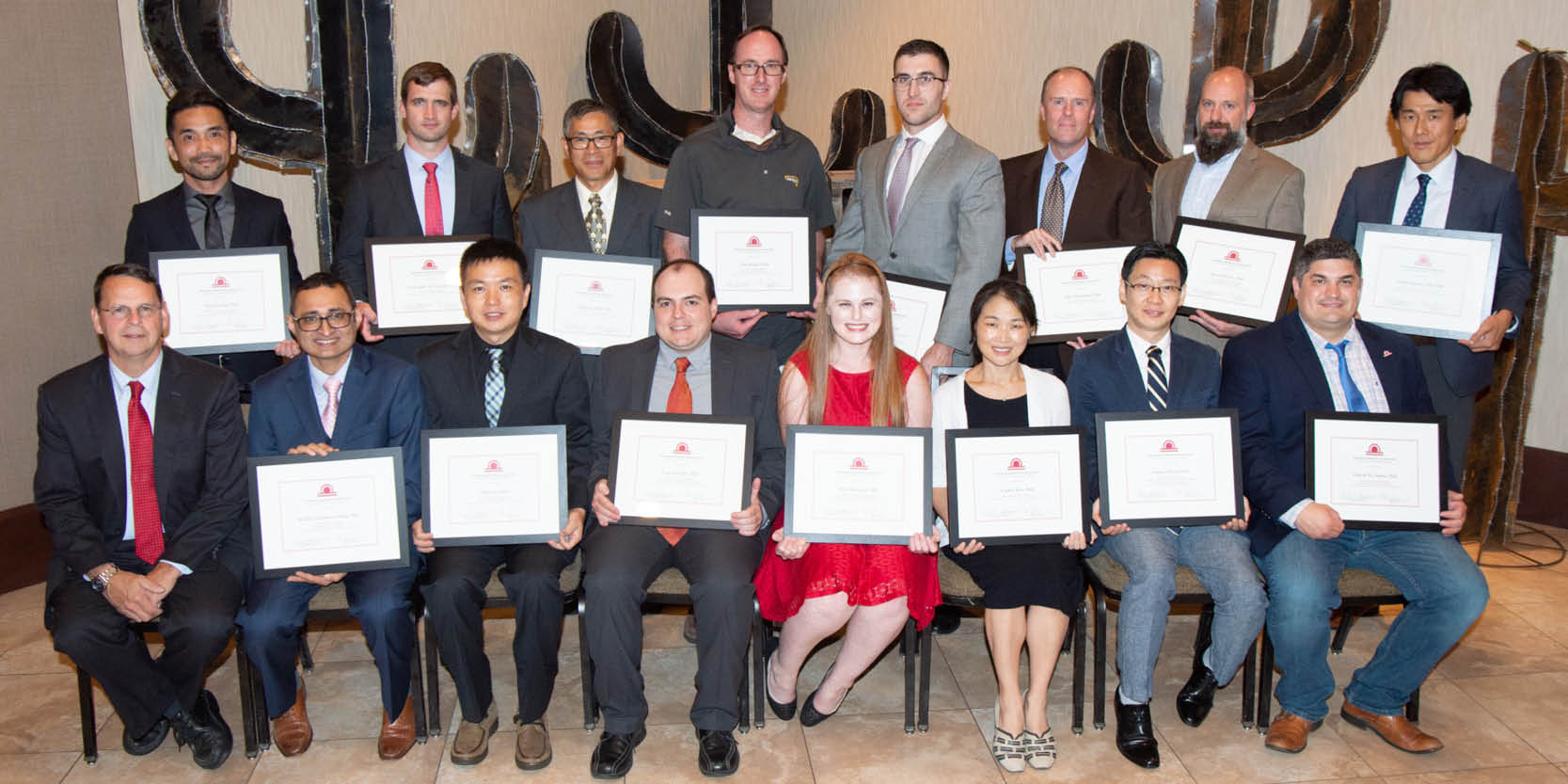 With a minimum 1 in 50 people walking around with an unruptured brain aneurysm, with 30,000 people a year rupturing and half those people dying, there is more research to be done! There are still too many unanswered questions – When do aneurysms form? What makes an aneurysm rupture? Is my loved one at risk? These questions combined with the fact the federal government only spends $2.08 on brain aneurysm research per year per person affected, is why we must continue to fund research. The statistics are unacceptable, and brain aneurysms are treatable if you know you have one. We must do better and through research we will!
Since the inception of our grant program, we have funded close to $5 million to hundreds of researchers and many of those funds have resulted in publications.
Click the image below to view.