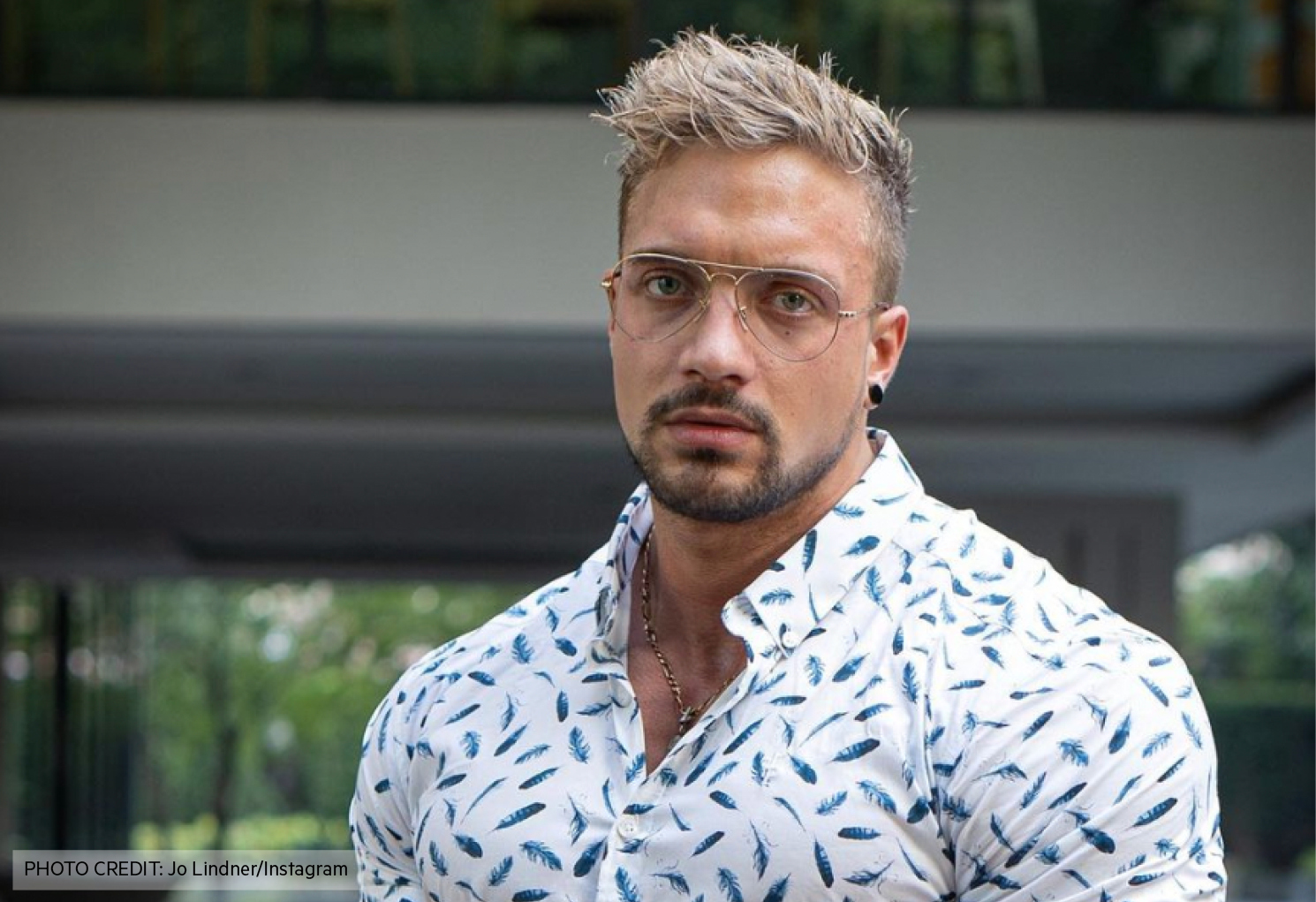 German bodybuilder and social media influencer Jo Lindner passed away at the age of 30 after suffering an aneurysm, as reported by The Metro. Lindner had been residing in Thailand and had been actively documenting his experiences through videos on social media.
The tragic news of Lindner's demise was officially announced by his girlfriend, Nicha, on Instagram.
"Jo is the best place everyone. Yesterday his past away by aneurysm .. I was there with him in the room.. he put on the necklace in my neck that he made for me .. than ..we was just lay down cuddle..waiting the time to go meet Noel at the gym at 16.00 .. he was in my arms.. than this is just happening too fast.. 3 days ago he kept said that he pain his neck .. we not really realize it… until it too late.