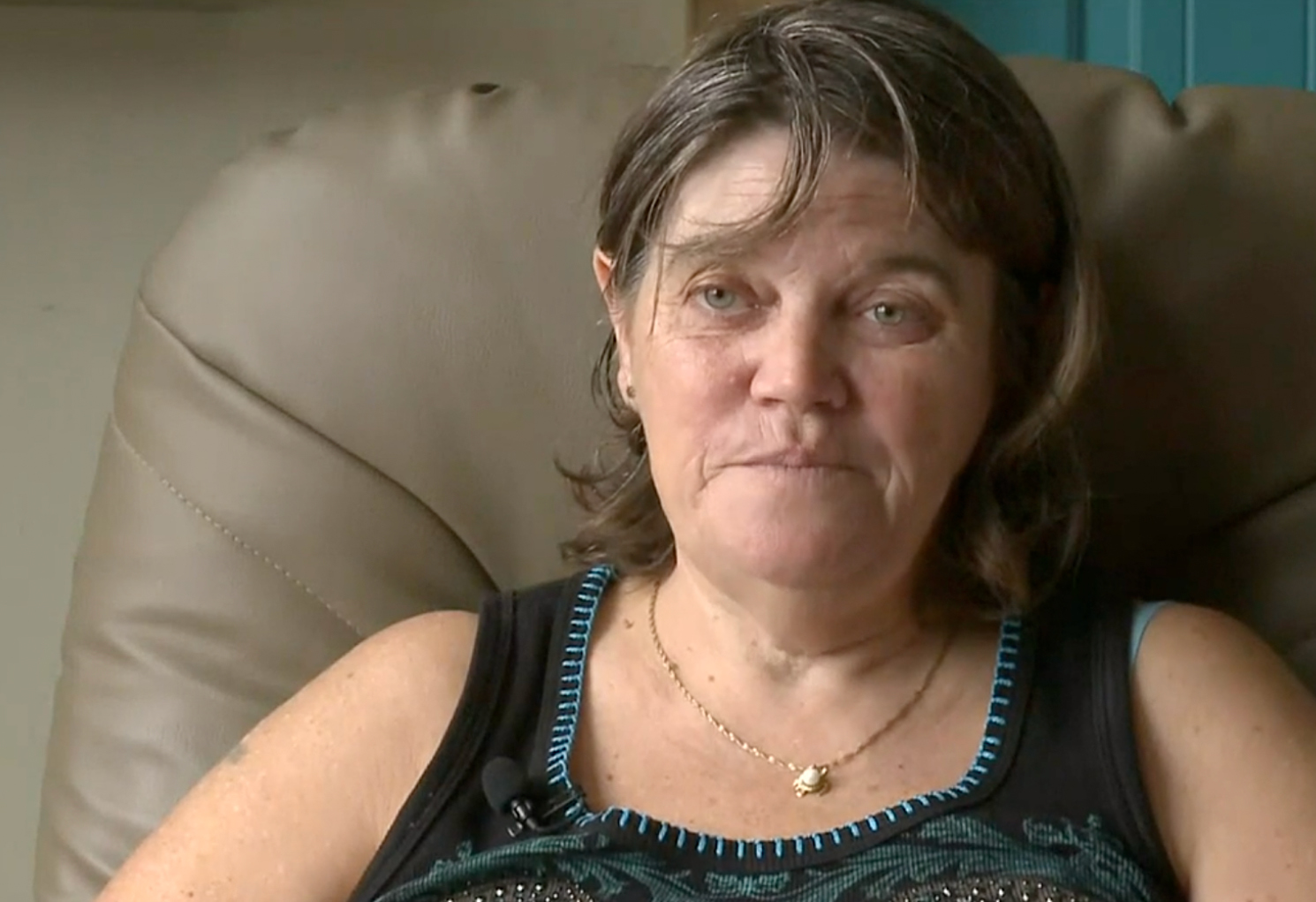 It's been a little over a year since Maggie Brooks experienced one of the scariest days of her life. She was cleaning one of her Mooseberry Cabins on Nancy Lake in Willow when a persistent headache only got worse.
"It started getting really scary, and it felt like somebody was standing behind me pushing my eyes out of my head," Brooks recalled.
Brooks called her husband as well as her neighbor, asking them to come over because she didn't want to be alone. The next thing she knew she woke up in a hospital in Anchorage, with no idea that she had just undergone brain surgery.
"One of the first words I heard when I woke up, 'Wow, you are a miracle. You are a miracle — you made it through the surgery,'" Brooks said.