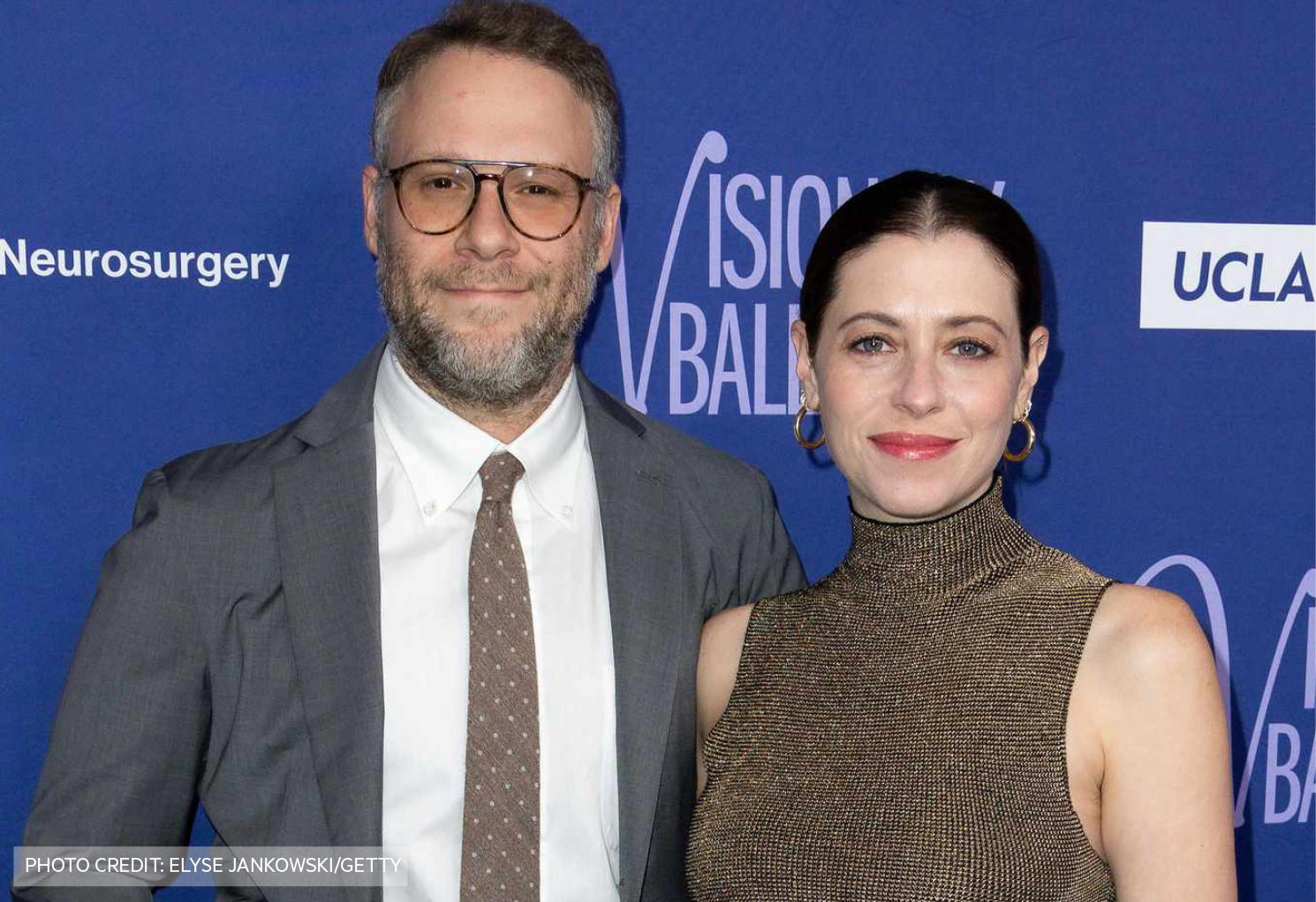 Lauren Miller Rogen underwent treatment for a health scare last year.
The actress, comedian and wife of Seth Rogen, 42, revealed during her speech at the UCLA Department of Neurosurgery Visionary Ball in Beverly Hills on Wednesday night that like her grandmother and mother — who both suffered from dementia — she too has had her own challenges when it comes to her brain health.
Lauren, who was inspired to form the nonprofit Hilarity for Charity to raise money for dementia care, research, and education due to her family history, said she decided to get a full body MRI five years ago.