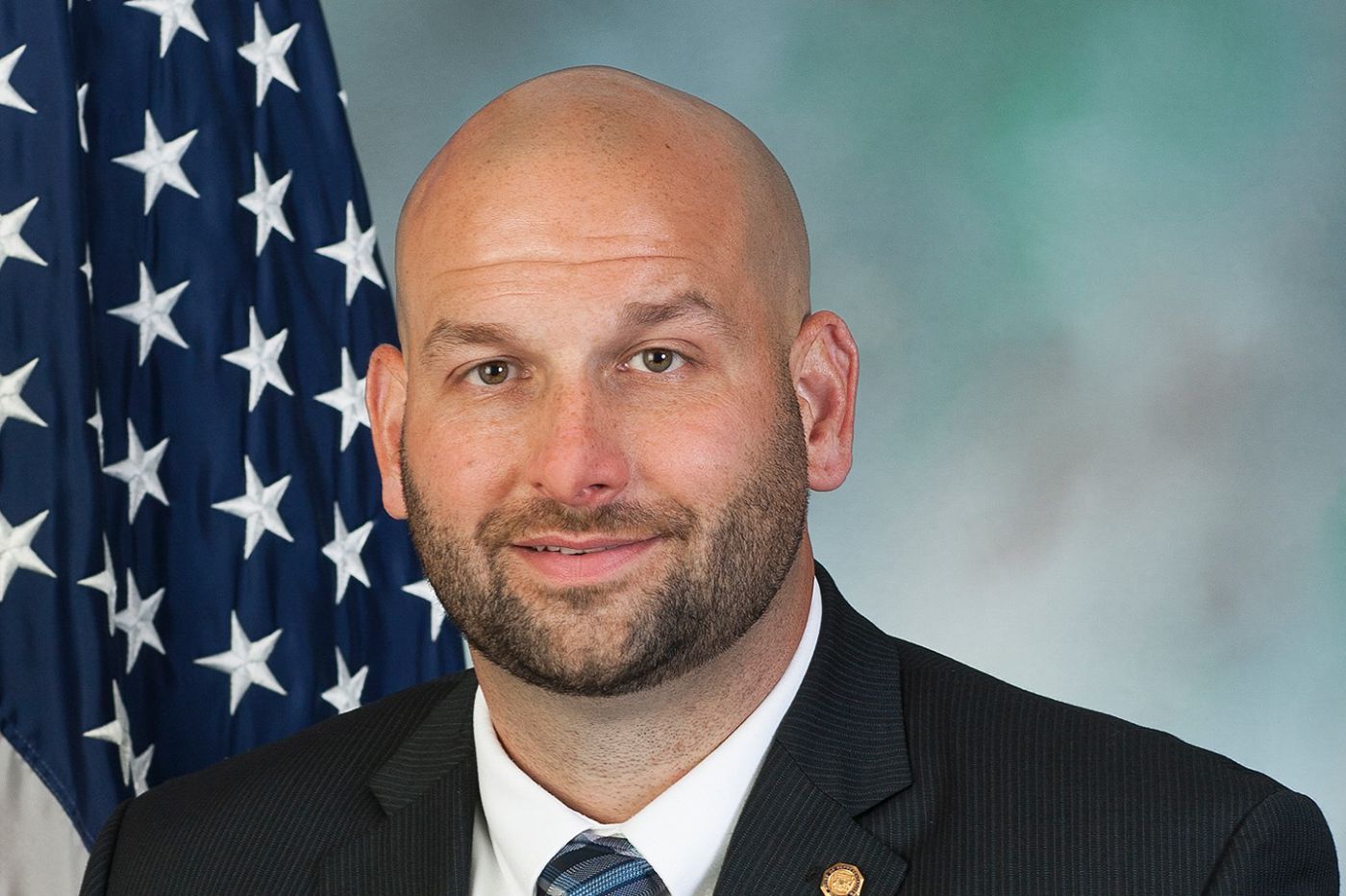 State Rep. Mike Reese was diagnosed with a mild case of COVID-19 a month ago, and his symptoms already were fading when he announced his positive test results on Dec. 7. On Saturday, the Republican who represented Westmoreland and Somerset Counties died of an apparent brain aneurysm, according to a statement from House Majority Leader Kerry Benninghoff (R., Centre/Mifflin).
Were the two maladies related? COVID has been blamed for a variety of health problems outside the lungs — including in the brain.
But not aneurysms, said Barbara Albani, medical director for neurointerventional surgery at the ChristianaCare health system in Delaware.
by Tom Avril