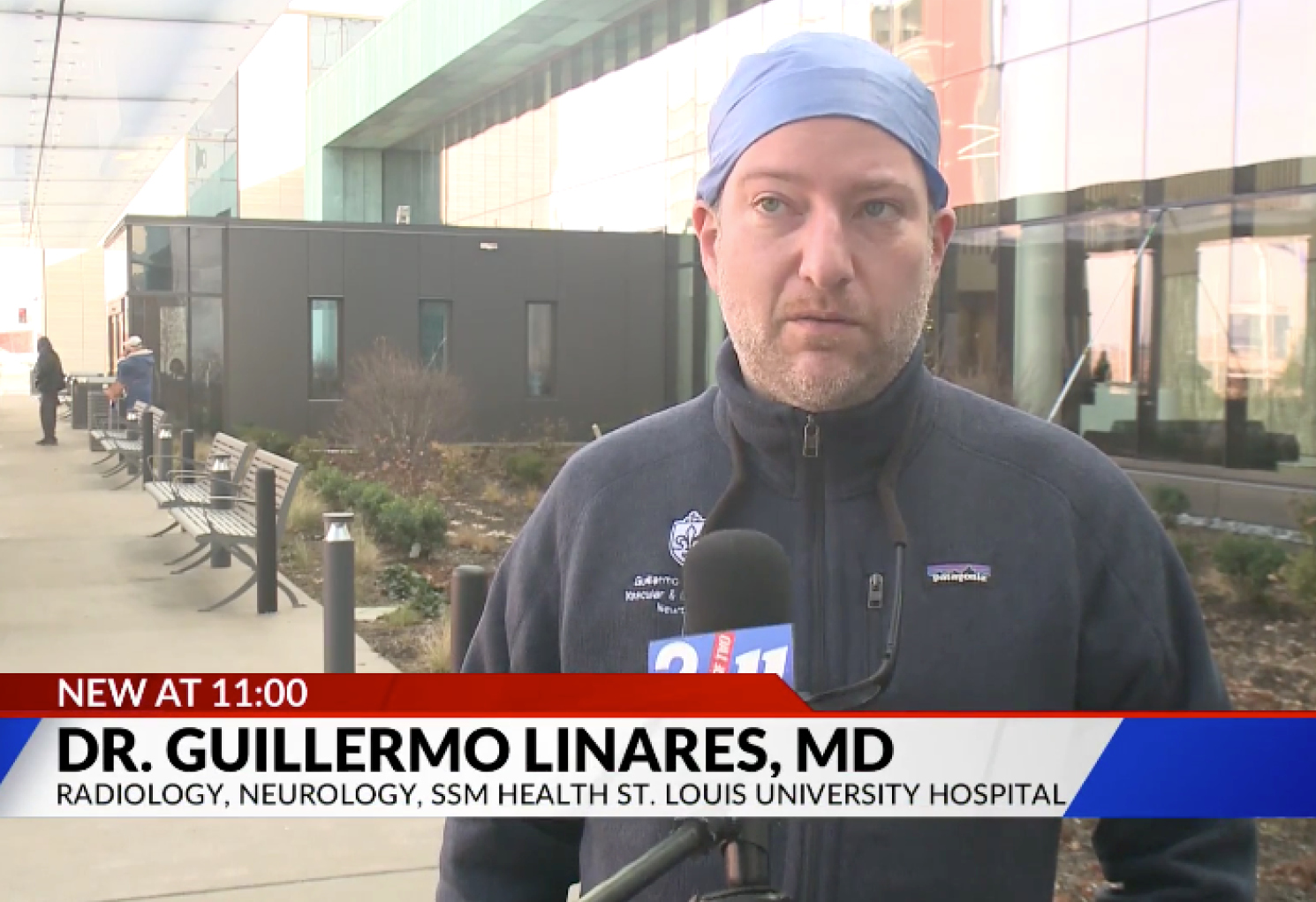 Rapper and businessman Dr. Dre is telling fans he is feeling good after being admitted to a Los Angeles hospital for a brain aneurysm.
Dr. Dre, the rapper, producer, and entrepreneur who became hip-hop's first billionaire, is still in a Los Angeles hospital Wednesday. The music producer was admitted to Cedars-Sinai Medical Center after reportedly suffering a brain aneurysm.
"What a brain aneurysm is it's an abnormality in one of the vessels, the wall of the vessel in the brain. It is an area of weakness," Dr. Guillermo Linares, associate professor of neurology at St. Louis University, said. "This area of weakness allows for a small blister or pouch to develop and because, it's weaker, it has a tendency to rupture.
By: Patrick Clark