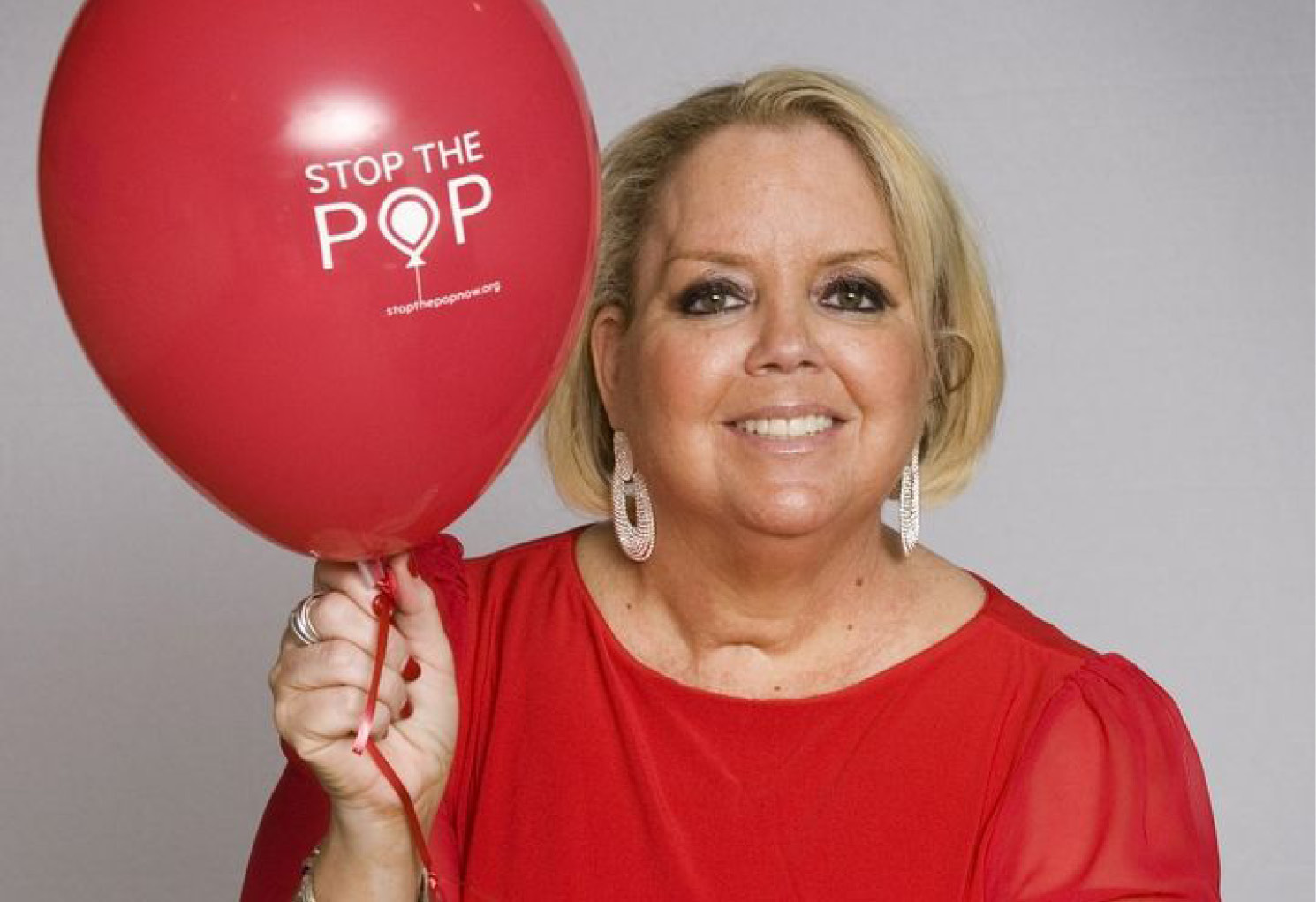 One afternoon Glen Ellyn native Janet Sutherland left work to walk her dog. Without warning, she was struck with the worst headache of her life. She was experiencing a ruptured brain aneurysm.
That was 16 years ago. She was left blind and paralyzed. Given a 3% chance to survive, Janet beat the odds. Today she's recovered and thriving.
Following her recovery, she's put much of her spare time into building awareness around brain health and increased funding for research.