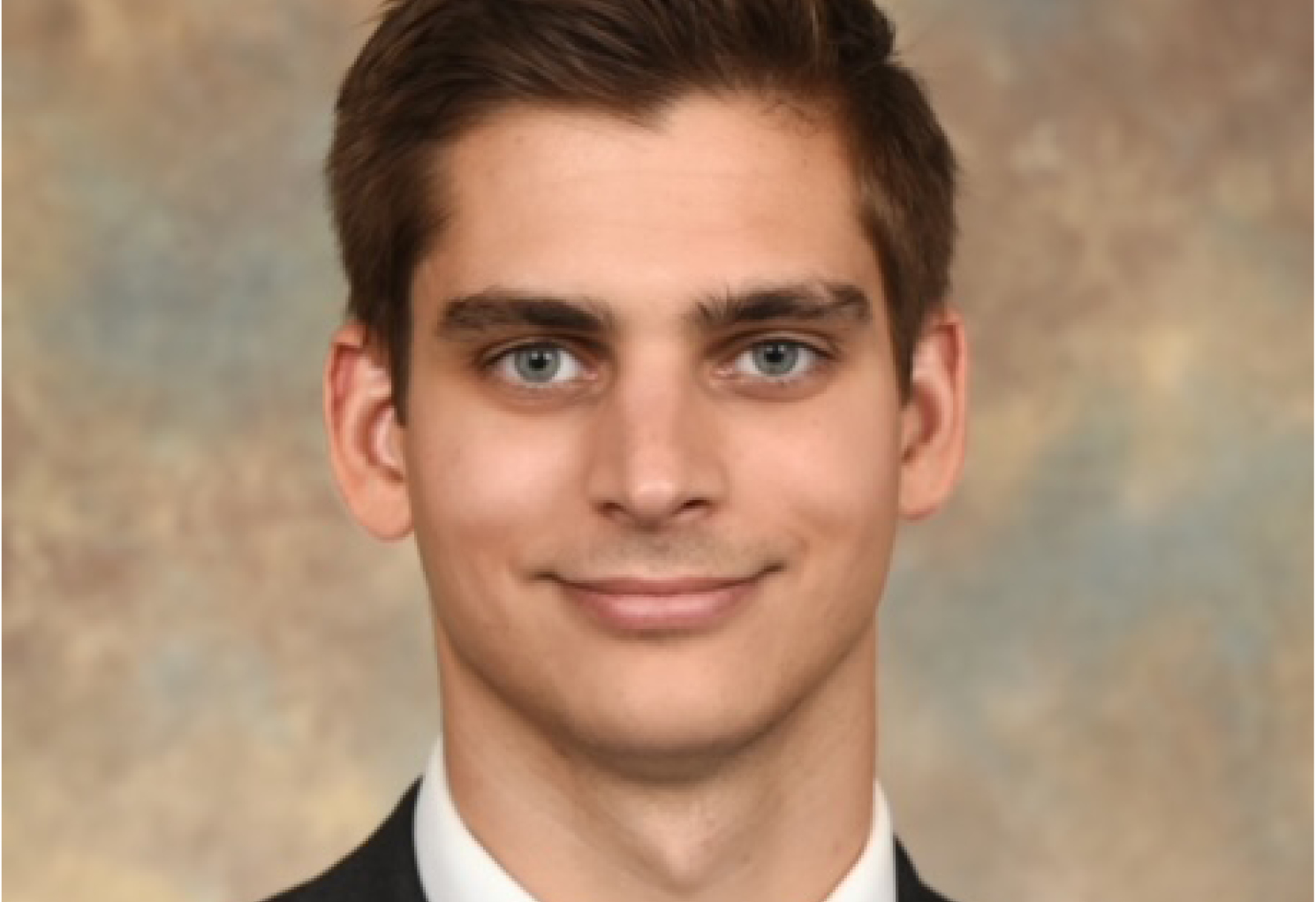 Mark D. Johnson, MD is a fourth-year neurosurgery resident at the University of Cincinnati whose clinical interest is in cerebrovascular neurosurgery. While in residency, Dr. Johnson has contributed to the scientific literature on a diverse array of topics including penetrating cranial injuries, traumatic brain injury, spinal neurotrauma, stroke management, glioma treatment, arteriovenous malformation management, neuroendovascular technique, and the history of neurosurgery. 
Dr. Johnson's interest in brain aneurysm research was inspired by his clinical experience treating patients with intracranial aneurysms, and further motivated by mentors within his department. 
Dr. Johnson is the recipient of the Cynthia Lynn Sherwin Chair of Research for $30,000. Through this work, he hopes to provide physicians and patients with a more accurate measure of the risk a specific aneurysm presents, helping to guide decisions regarding treatment.