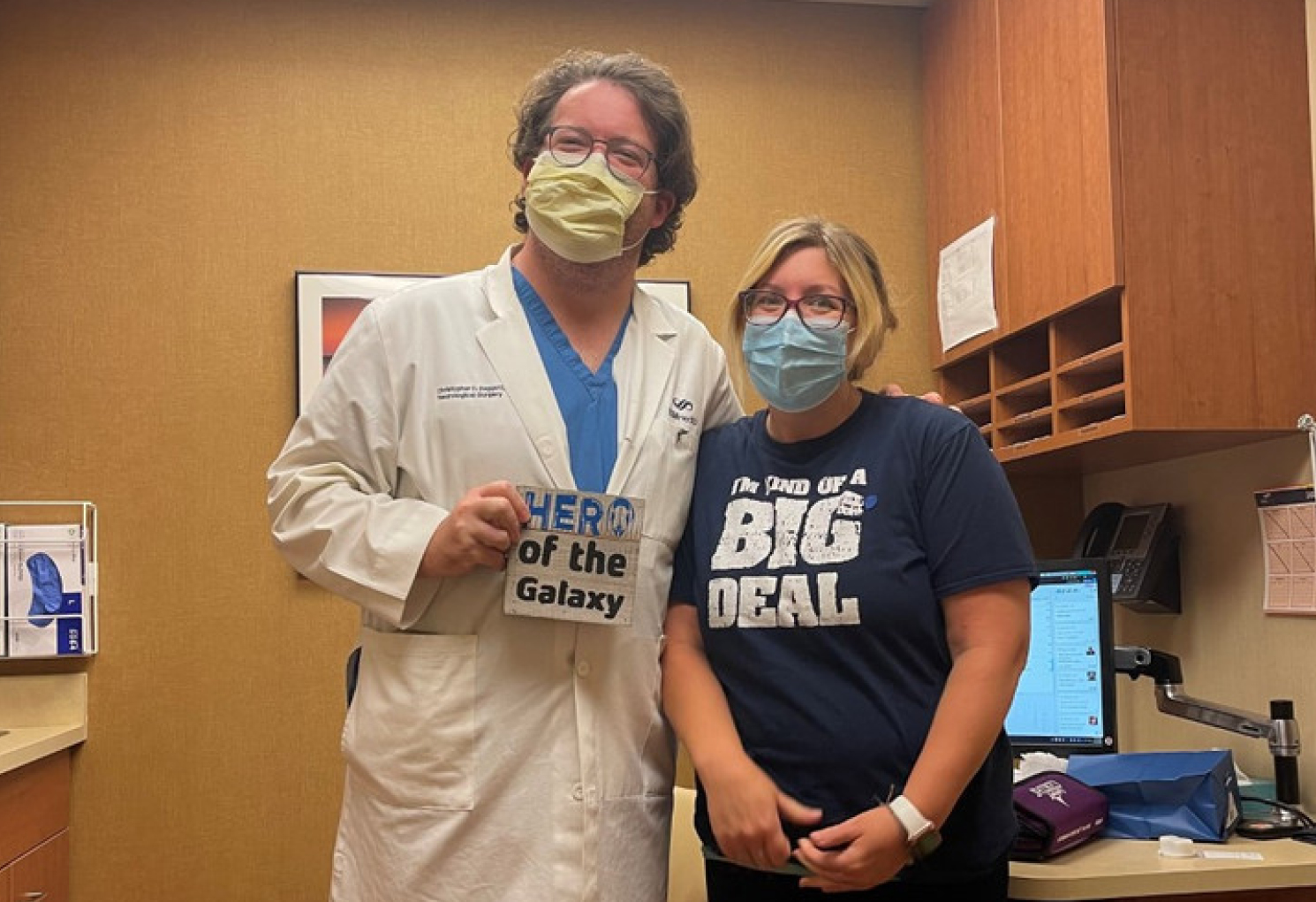 September is national brain aneurysm awareness month, and a local woman is ready to celebrate. According to the Brain Aneurysm Foundation, about 30,000 people united states have a ruptured brain aneurysm each year. Only about half survive. Jessica Godfroy is thankful she's part of that last statistic. Now she's sharing her story to add more survivors to that number.
When most of us need a brain re-set, we go camping. "We love it!" Jessica Godfroy said, noting that camping is a family favorite.
That's what Jessica Godfroy and her family were doing in 2020. That's when a silent killer almost took out her brain.