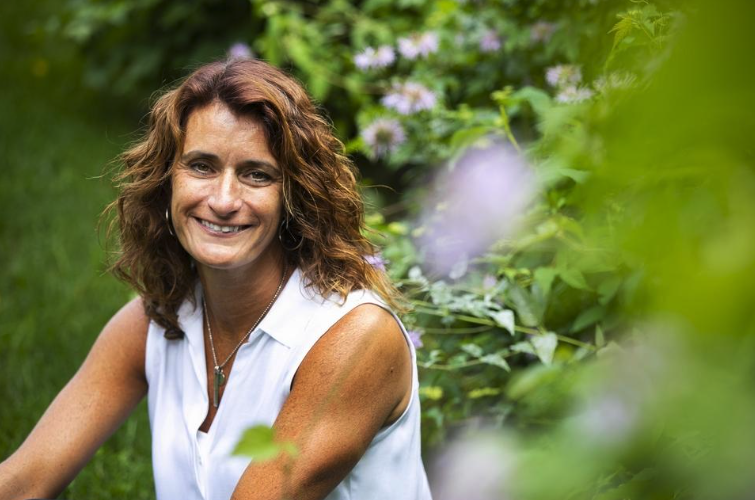 Karen Daly never had broken a bone, gotten stitches or had a serious illness.
She considered herself healthy and had no history of brain aneurysms, which gave her no reason to expect that three ballooned blood vessels in her brain would rupture while she ran on a treadmill in January 2014.
"I thought I was invincible," said Daly, who is now 52. "It was quite humbling."
To commemorate her experience and recovery and raise awareness about brain aneurysms, she is running seven miles in Sunday's Falmouth Road Race for the Brain Aneurysm Foundation.