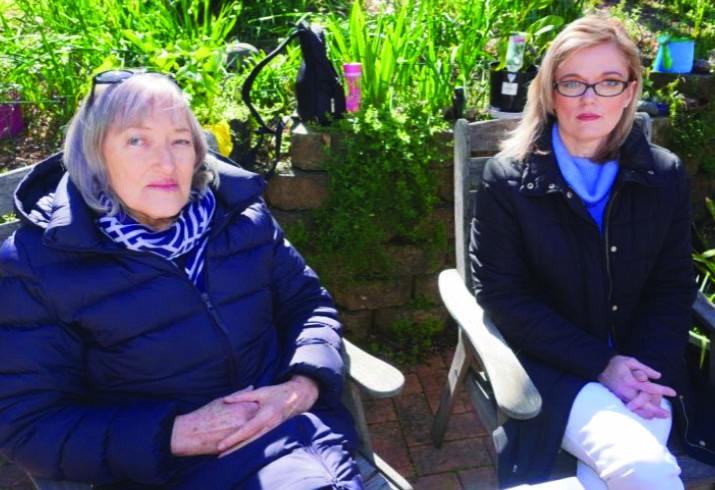 An ABC investigation into Bowral Hospital can reveal two cases where patients suffering from undetected aneurysms were discharged with tablets for migraine pain.
Records show Bowral woman Clare Slattery underwent emergency surgery at Liverpool Hospital on January 1, 2019, after brain scans revealed a missed subarachnoid hemorrhage (SAH) — a rare aneurysm with an 40 per cent fatality rate.
She had been living with the dangerous condition for more than two months.
Five weeks later, neurosurgeons at Liverpool Hospital operated on retired teacher Netta Perrett — who had previously presented to Bowral Hospital but was discharged — after a scan revealed an "extensive SAH".
Both women have questioned why no scans were undertaken by staff Bowral Hospital during their visits.