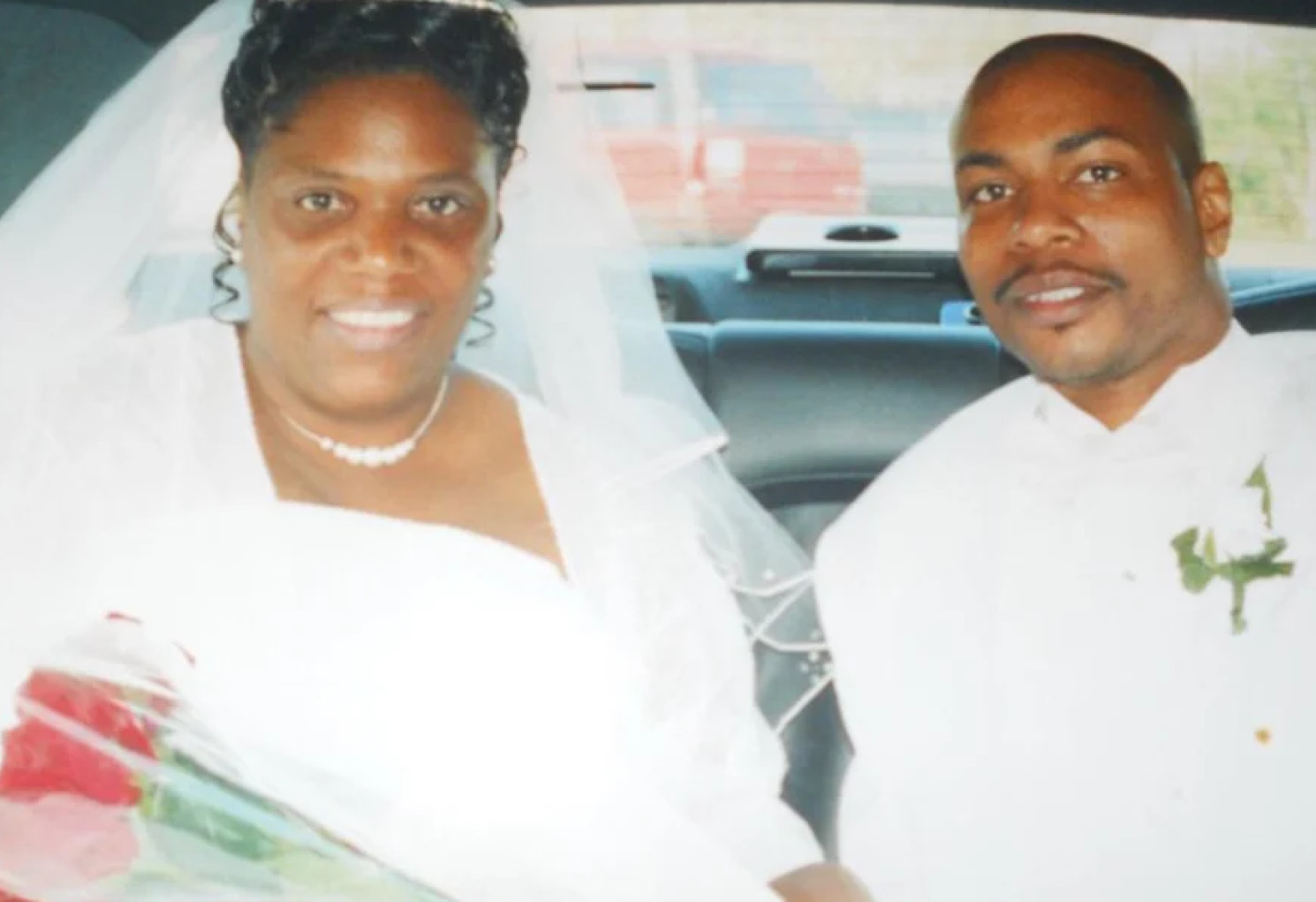 A woman in Maryland is sharing her story after surviving an aneurysm rupture, only to find that she had five total aneurysms that needed to be operated on.
Ilona Downs-Hicks told TODAY that she first realized something was wrong when she experienced a painful headache in the middle of the night in August 2021.
"I just had a feeling that something was wrong, because when the pain hit me, it made me freeze in place for maybe 15 to 20 seconds," Downs-Hicks recalled. "I knew that it was not a regular headache or migraine."
Downs-Hicks sought treatment at a local hospital, where she was diagnosed with a single aneurysm and given resources about where to pursue further treatment. Downs-Hicks made the requisite appointments, but said she was "scared to death" about what the future might hold, especially after another doctor indicated that she might have two aneurysms, not one.