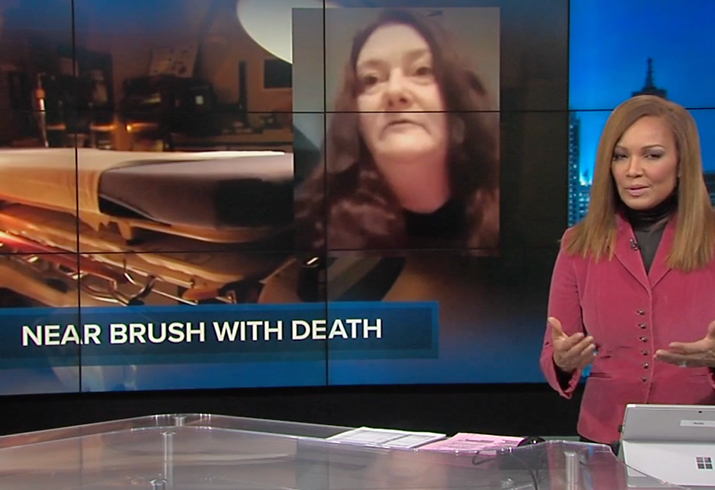 A woman had a near brush with death before she decided to kick her unhealthy habits to the curb for another chance at life. It took a team of doctors working together to make it happen. A nagging headache and neck pain created a health nightmare for Stacey Morgan.
"Most of it was what we thought was vertigo and that pain and it was just getting to the point where it was getting bad," Morgan said.
Pain is an understatement. Little did she know at 47, the dizziness, nausea and throbbing in her head and neck was a wakeup call that would ultimately save her life.