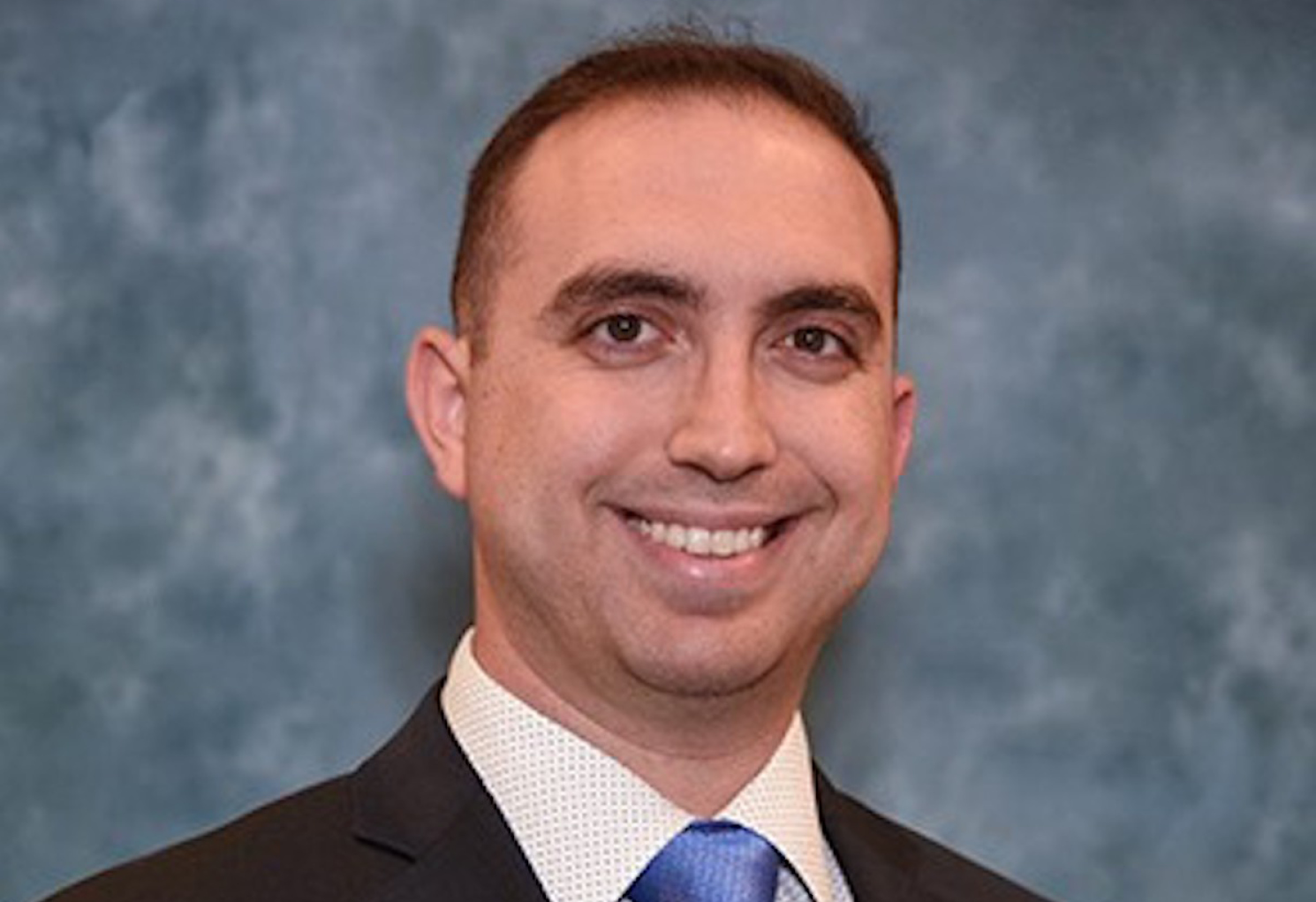 Dr. Joseph Antonios is the son of Lebanese immigrants, born and raised in southern California. Dr. Antonios completed his undergraduate, graduate, and medical schooling at UCLA, where he focused on neuro-immunology. Dr. Antonios is currently pursuing an enfolded Neuroendovascular fellowship and concurrently applying his background in immunology to better understand the mechanisms of aneurysm development and rupture. 
Dr. Antonios initially became fascinated with brain aneurysm research when he stumbled onto a study describing the application of immunologic principles to the noninvasive treatment of this pathology. The study opened the door to a world that is in its nascent stages of exploration, and could potentially hold the key to treating intracranial aneurysms.
Joseph Antonios is the recipient of the Shirley Dudek Demmer and the Falmouth Road Race Chairs of Research for $45,000. The purpose of his project is to describe the immunologic drivers of aneurysm formation and rupture, and use these findings to develop new therapies to treat this pathology non-invasively. He hopes that the fundamental approach to aneurysms as a purely surgical disease is changed in a way that ultimately benefits patients.
Good luck to Joseph in his research!