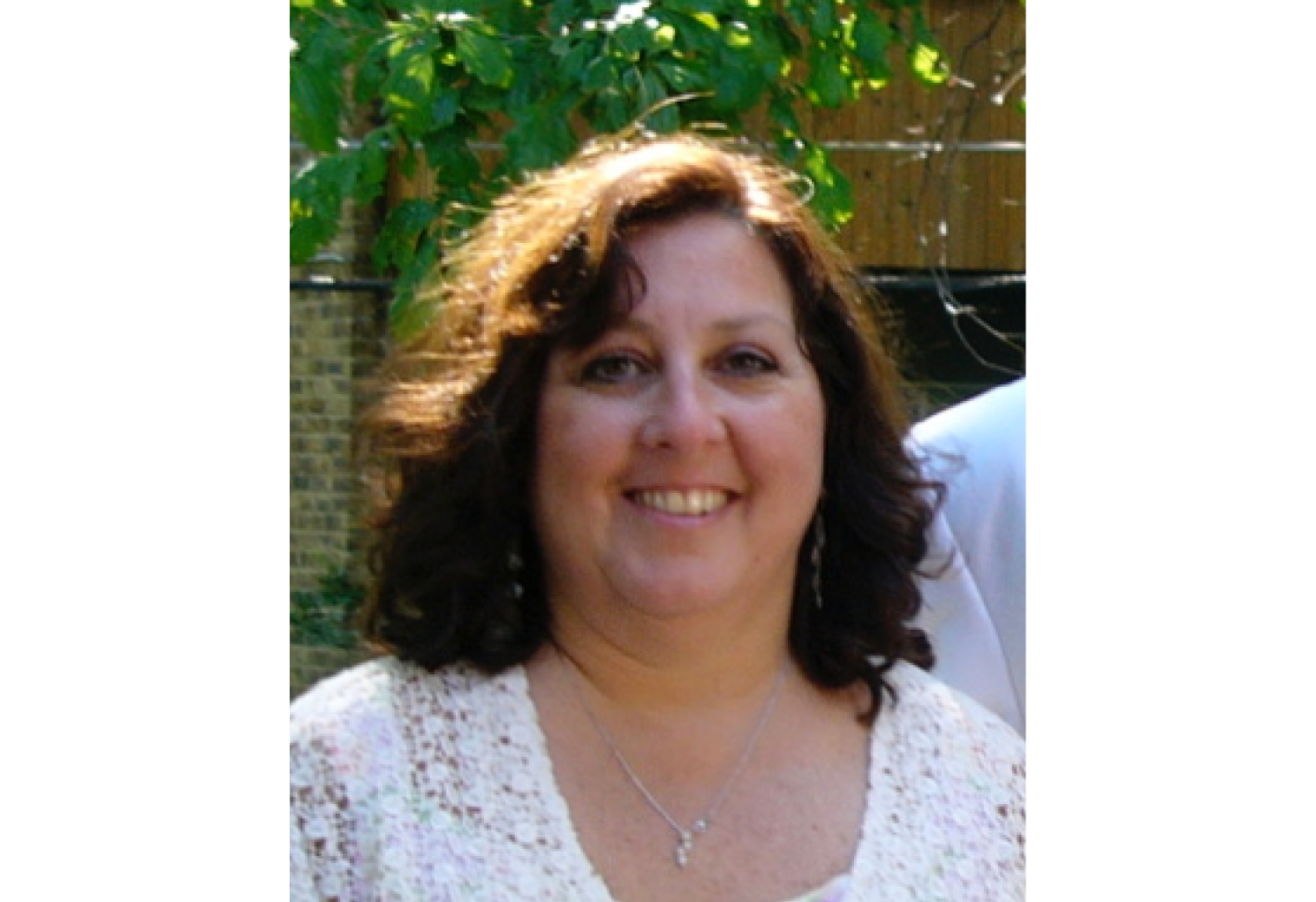 The Debbie Feiger Chair of Research was founded by Debbie's children, Josh, Daniel, Jillian and Devyn. Debbie died of a ruptured brain aneurysm in 2011, just days before her 51st birthday. Debbie was speaking in front of a room of educators when she collapsed. She was furthering one of her greatest life passions – inspiring educators like herself to strive for greatness.
Before a ruptured brain aneurysm took Debbie's life, her family did not understand what it meant to have a brain aneurysm or the implications of a brain aneurysm rupturing. Combining a meaningful mission with support of education and learning through a research grant is Josh, Daniel, Jillian and Devyn's way to continue honoring their mom's legacy. Over the past ten years the Feigers have helped to raise approximately $130,000 in support of brain aneurysm research and awareness.
The funds supporting the Debbie Feiger Chair of Research are raised at a casual softball event held near Chicago each year.