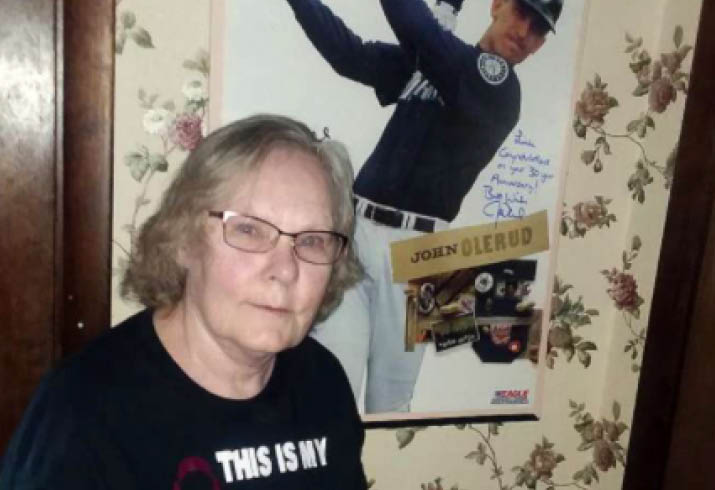 September is Brain Aneurysm Awareness Month and Linda Kovarik, a brain aneurysm survivor, appreciates where she is today.
According to the Brain Aneurysm Foundation, a brain aneurysm ruptures in a person every 18 minutes. A brain aneurysm is a weak, bulging spot in an artery within the brain's circulatory system. Think of it as an extra thin balloon wall or a weak spot on a tire's tread or sidewall.
Kovarik was 39 in early 1989 when she and her husband, Mike, spent several days monitoring Linda's eyes; her pupils were not equally dilated.
Linda said she considered canceling a follow-up medical appointment she had with a doctor in Highland but she went anyway. She recalled that he scolded her for having a high cholesterol count. She almost did not mention her pupils but she finally told him. After he checked her eyes, he told her to drive 60 miles to St. Louis to see her neurologist at Missouri Baptist Hospital in St. Louis County.
By: Charles Bolinger